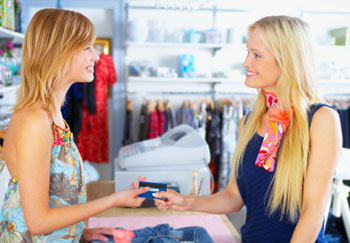 Win a Training Program
Register today for your chance to win a complimentary dynamic training program for your team.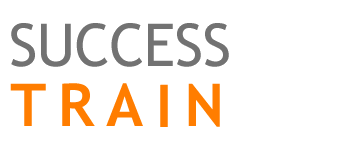 Julie Vella ~ Director / Principal Consultant
Julie Vella is the Director and Principal Consultant of SUCCESS TRAIN. She has 20 years experience with Coca-Cola Amatil across sales, sales management and as state training manager for a 150-strong sales force. For the past 5.5 years she has been consulting to Coca-Cola, where she is responsible for training the entire national sales team.
SUCCESS TRAIN has diverse industry experience including foodservice, retail, hair and beauty, health and fitness and national contact centres. Julie is proud of her long term national and multinational clients and has enormous credibility as a sales trainer.
Julie is the ideal choice for any business that has identified training and development as the key for attracting and retaining quality people.
With 30 years of sales, management and human resource experience, Julie can incorporate the practical elements of selling together with the behavioral skills of selling, to be a well rounded resource to any client.
With now a decade of experience across the nation, SUCCESS TRAIN has built a vast array of associate connections both to support and enhance any client experience. On occasions these associates have worked in conjunction with SUCCESS TRAIN to facilitate or add another dimension to the project, including project management, graphic designing and bespoke client material design, Human Resources, writing role descriptions, setting KPIs and targets and recruiting.
SUCCESS TRAIN's point of difference in the sea of training providers is the years of sales experience; Julie can talk the talk, because she has walked the walk.
Copyright © 2006-2016 SUCCESS TRAIN • Email: sales.skills@successtrain.com.au