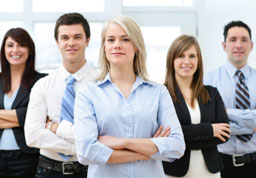 Sales Consulting
What would you expect to pay for your Human Resource/Learning and Development specialist? Enquire today and be pleasantly surprised!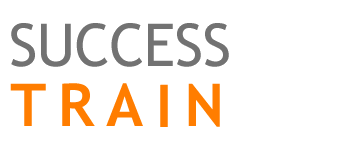 Sales Consulting
SUCCESS TRAIN's Principal Consultant has 30 years of sales, sales management, sales training and human resources experience across various industries. This diversity of skills available from SUCCESS TRAIN works best in synergy with your business to solve a wide range of sales skills issues, including sales strategies, productivity and effectiveness.  
The advantage of utilising a boutique training provider is that individual solutions are designed to focus on meeting each client's specific needs, whether that be a single sales person for a small business to an entire national based team from a large company. Working with each client individually and having explored each client's specific needs, we then propose, plan and implement a solution focused on addressing those needs.
SUCCESS TRAIN works extensively with client's individual needs, which could include:
coaching sales managers and sales executives on the job
developing foundation sales structures
designing effective sales processes
establishing and measuring key performance indicators
developing effective sales incentive programs
design, manage and deliver in-house sales training
build role descriptions based on competencies required
aligning competencies to roles
provide performance counselling advice
The SUCCESS TRAIN's core focus involves developing effective solutions to enhance a sales team's competitive advantage in sales productivity, profitability and marketplace efficiency. Each client has unique requirements and by assessing each individual teams requirements and developing industry specific scenarios, programs can be tailored to suit.
"I don't want to be left behind. In fact, I want to be here before the action starts."
Kerry Packer
Copyright © 2006-2016 SUCCESS TRAIN • Email: sales.skills@successtrain.com.au