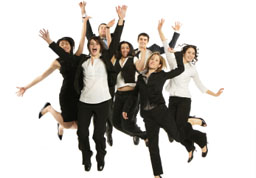 Innovative Approach
Contact us today today and ask us how you can receive a complimentary assessment to determine your team's training needs.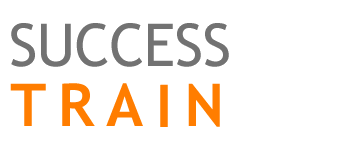 Freebies
Free Articles
Free Articles as published in September 2010 issue of monthly My Business magazine.
Suggestive Selling – best epitomised by the famous question 'Would you like fries with that?' – is a simple tactic that can improve your revenues and profitability. Julie Vella explains how your business can start to suggest its way to bigger profits.

Would you Like Fries with That?

Free Articles as published in November/December 2010 issue of monthly Business Franchise.
Customer Service – Having a good product will bring the customer to the business, but good customer service will make them come back, and tell others of their experience..

The new phenomenom of how to have a successful business has just been discovered
Free Dynamic Training Program
Start the journey today, jump on board and register for your chance to win a FREE Dynamic Training Program.
Register your details on the contact page or drop us a line to have your teams training needs assessed and start identifying how to train your team to grow your business.
But Wait.... there's more freebies.
The decision to invest in a training provider will take into consideration a variety of criteria.
To assist you in making that decision, consider the SUCCESS TRAIN point of difference with the below inclusions at no additional cost.
2 hour in field assessment of training needs
Comprehensive report of findings & recommendations
Follow up email and phone support for all programs greater than 3 days


"You learn when you listen. You earn when you listen — not just money, but respect."
Harvey Mackay
Copyright © 2006-2016 SUCCESS TRAIN • Email: sales.skills@successtrain.com.au